ABOUT REFRESH MY SOUL MINISTRY
Refresh My Soul is a ministry of encouragement to the body of Christ. We (Tony, the technical head, and Angela, the heart) started it in 2005 as a blog and a place where Angela could have an online presence to advertise her availability for speaking at women's events. After several years in this direction, we became just a blog that barely existed at certain times because of chronic illness, adoption, special needs issues, and various other struggles of life. During this time Angela began training in Biblical Counseling. 
Angela has continually maintained Bible teaching roles through the years because if she didn't share truth with others she feels like she would shrivel up to nothing! There is no greater joy to her than encouraging others in their walks with the Lord. In 2017, we officially established Refresh My Soul Ministries as a non-profit organization. Today we offer biblical counseling services, encouraging resources and articles, and speaking services.
Angela and Tony have been married for 23 years and have three children (one about to graduate high school, one entering high school and one in elementary, who she home schools), two by birth and one by adoption. She has battled health issues most of her adult life. It is in this struggle that she has learned to truly depend on God who lovingly sustains through all things and shows our faith for what it is through trial. Daily, there is usually a battle of some kind regarding health.   
God used this struggle to draw Angela to Himself. It has inspired her to pursue His truth in everything. She wouldn't trade the journey for anything. Though she wished she lived in a climate with dryer heat and less storm systems so she wouldn't hurt so badly!    
Angela has always been interested in people and their struggles. She attended the Ohio State University and then transferred to the University of Tennessee where she graduated with her Bachelor of Science in Psychology. She immediately put that degree to use in the field of social work in a local children's home.    
When Angela had her first child she realized she wanted to stay home with her children so she did. But she was always desiring to serve others and continually pursued avenues to do that by writing Bible studies, blogs for Refresh My Soul and others including The Gospel Coalition and Key Ministry, Bible teaching and reading.    
With her interest in people, psychology, the brain, sociology and anthropology, she continued to consume any book she could and realized that the biblical perspective seemed to be what brings lasting change. How then do you marry psychology and the precious word of God? Easy, through biblical counseling. When this was realized Angela went to the Christian Counseling and Educational Foundation (CCEF) and trained to complete her Biblical Counseling Certificate. Seeing there was no counseling supervision with this education she decided to complete her training through the Association of Christian Biblical Counselors (ACBC) where she has been certified as a biblical counselor since 2016.    
For fun Angela loves reading, a good cup of coffee, and the beach. She is more introverted by nature but God doesn't allow that to hold her back from the fellowship of the saints for too long. Angela and Tony adore their church family and love hanging out with them and serving in various ways.    
Angela and Tony have a heart for missions and helping the foreigner acclimate to life in America. Weekly you will find her teaching others this skill. Often you will find her hanging out with her foreign friends which is her favorite thing to do! Diversity is where the greatest beauty lies and she embraces it every chance she gets.    
Feel free to contact Angela about any questions, we are here for you and would love to connect, even if counseling is not needed.
To see Angela's biblical beliefs see the Baptist faith and Message here:
http://www.sbc.net/bfm2000/bfm2000.asp
To see Angela's beliefs in counseling conduct see ACBC's standard here:
https://biblicalcounseling.com/2015/06/the-standards-of-doctrine-of-the-association-of-certified-biblical-counselors/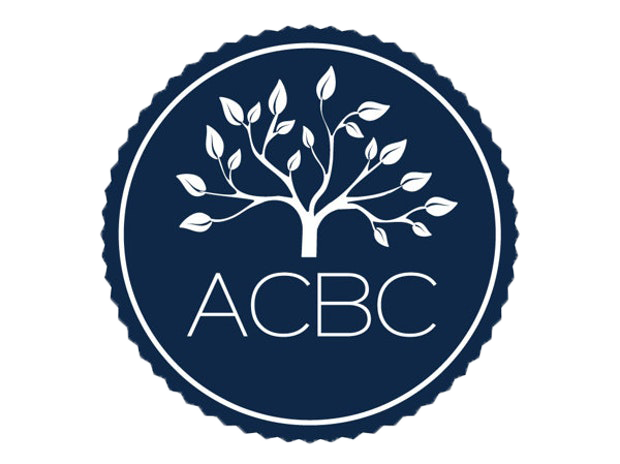 Have questions or want to request an appointment? Please feel out the following form.